What's the secret to every successful small fleet carrier?
Having the right trucking equipment and software.
Whether you're looking to start a small fleet carrier service or you've been in the industry for years, your business won't exist if you aren't prepared to deliver shipments safely and on time.
From assigning an available driver to your load, being able to easily track your driver's location, and to having the tools to fix a busted door or tire, there is a lot to plan for to ensure shipments get to where they need to be.
That's why we've put together this detailed list of the trucking equipment and software your fleet needs to save time and money on and off the road.
Top Trucking Equipment For Small Fleets
You simply can't load freight, tell your driver it needs to be here by this time and hope for the best. You need to have the right type of equipment, know the weight limits, have dispatch software to track loads, assign and contact drivers, and so much more.
We'll get into the specific types of trucking equipment and software for you, but let's start with a simple equipment checklist for small fleets:
Emergency Roadside Kit
Lift Gates
Load Locks
Load Straps
Blankets
E-tracks
Air ride
Top Rigs & Gear For Small Fleets
I'm sure this isn't breaking news to you, but not all rigs are created equal. You're not going to use a Straight Truck for freight that weighs 20,000 pounds, right? One job may require an expedited freight where hotshot or tractor-trailer equipment is needed. Another job will have freight that weighs 30,000 pounds and requires a Dry Van or Reefer. The key is to know your weight limits and assign the right truck with the right equipment.
Let's go through the different types of rigs and semi-trailers.
Types Of Rigs
Dump
Straight Truck
Pneumatic
Livestock
Logger
Tanker
Drayage
Heavy Duty Cargo Door Lock
Landing Gear and Kingpins
Ratchet and Winch Straps
Emergency Roadside Kit
Truck Tie Downs
Flatbed Winches
Winch Tracks and Bars
Tire chains
Trailer Stabilizer
Pintle Hook
The Best Productivity Software For Small Fleets
Now that we discussed the physical trucking equipment needed for small fleets let's talk about how to organize your entire fleet from loading to delivery.
The days of paper trails and excel spreadsheets are fading away (if you're fleet still uses them, more power to you, but trust us, there are much more convenient options for you.). Today, you have your pick of fleet management and dispatch software. No matter if you have 2 trucks to 100 rigs, there is software for you.
What to look for in a small fleet management software?
The great thing about today's fleet management and dispatch software is that many offer all-in-one solutions. You will have a dashboard that lets you see everything you need to from communication with drivers to route tracking. Here are the features you should be looking for in a software:
GPS tracking
Dispatch communication
Scheduling
Accounting
Reporting
Virtual timecards
Load Archives
Driving behavior
Fuel tracking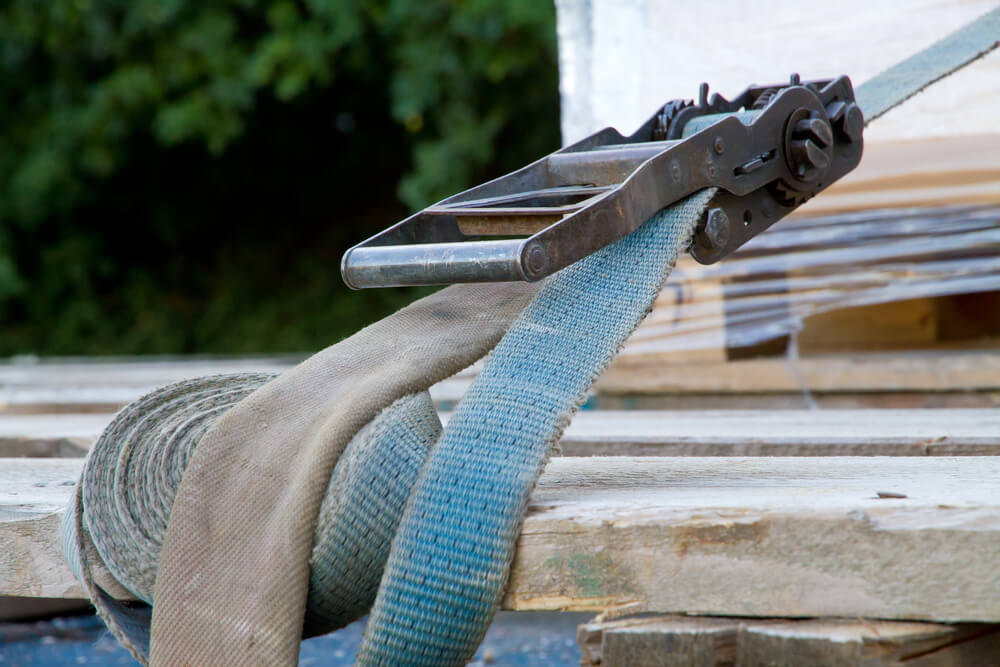 Top-rated small fleet management and dispatch software options:
HaulHound Pro
AUTOsist
Silent Passenger
ProTransport
ClearPathGPS
ManagerPlus
Are you a freight broker?
Dispatch software isn't always for fleet carriers. If you're a freight broker, your job is to keep trucks loaded and you need a software that fits your budget and makes finding drivers and organization easy. A helpful and affordable TMS software to keep your freight brokerage moving is the HaulHound Pro starting at just $99/month.
Now, the next time the question of "what trucking equipment do I need?" comes up for your small fleet carrier, you'll be fully prepared to hit the road and make some money.
For more questions on trucking equipment and dispatch software, contact the small fleet experts at HaulHound. Our comprehensive and easy-to-use software may be the tool your team needs to keep your trucks full and clients happy.