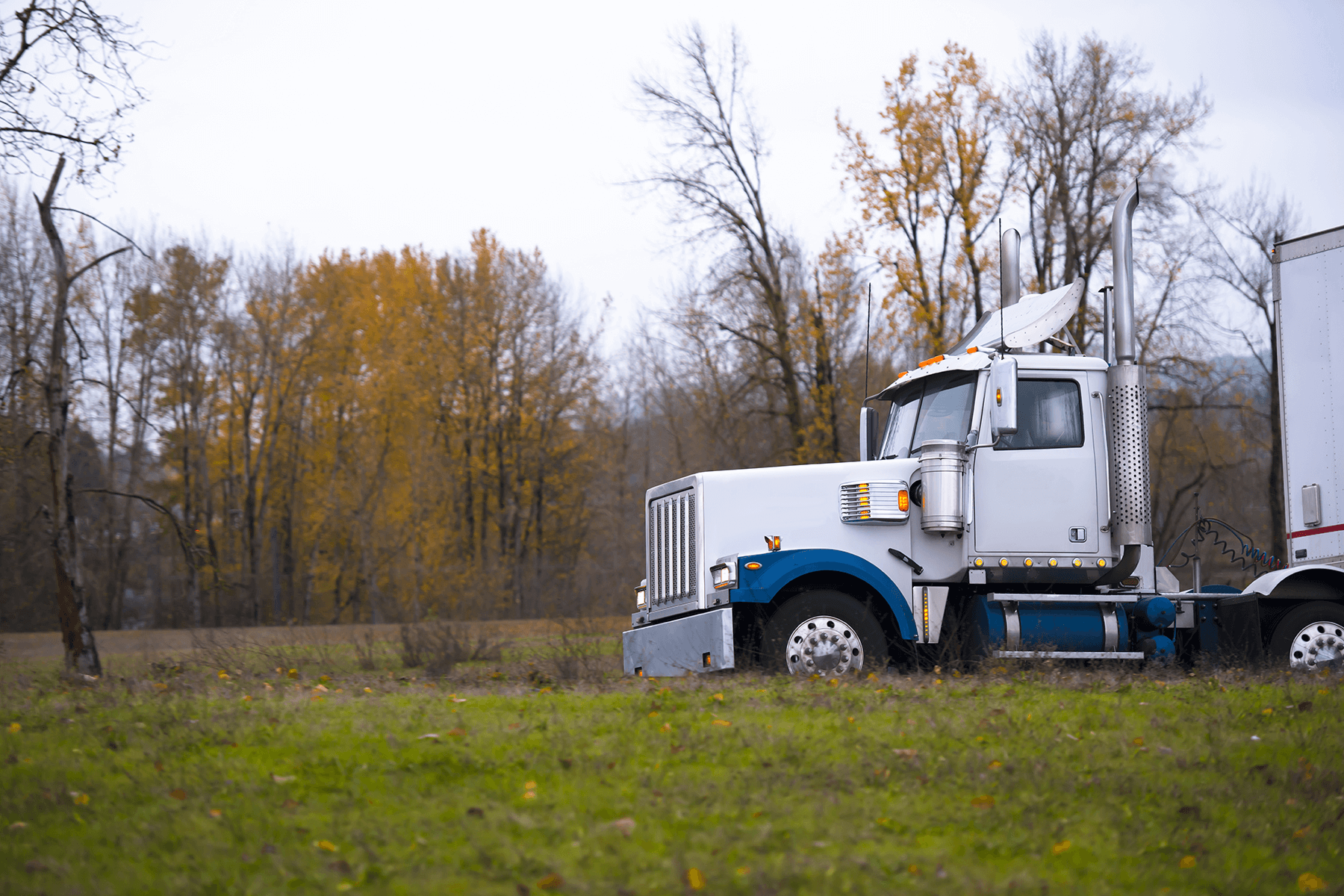 You can think of as power unit load as one in which the trucker provides only power through the truck engine and does not provide the trailer itself.
To understand how power only freight works, let's review the two main parts of a standard semi-truck. First, the 'power unit' or 'tractor' in trucking refers to the head of a truck, i.e., the engine and driver's cab. The tractor is used to pull the second main part, which is the trailer, a sort of box on wheels in which the cargo is placed.
In most cases, a company looking to ship items will seek a truck that already has a trailer attached. The shipper simply loads their goods—or has the trucker load them—into the trailer. However, there are cases where a shipper already has a trailer full and ready to go. What they need is power unit trucking that provides just the driver and the tractor engine.
Put more simply, power only loads are simply those in which a trucker provides the tractor while the shipper supplies the trailer.