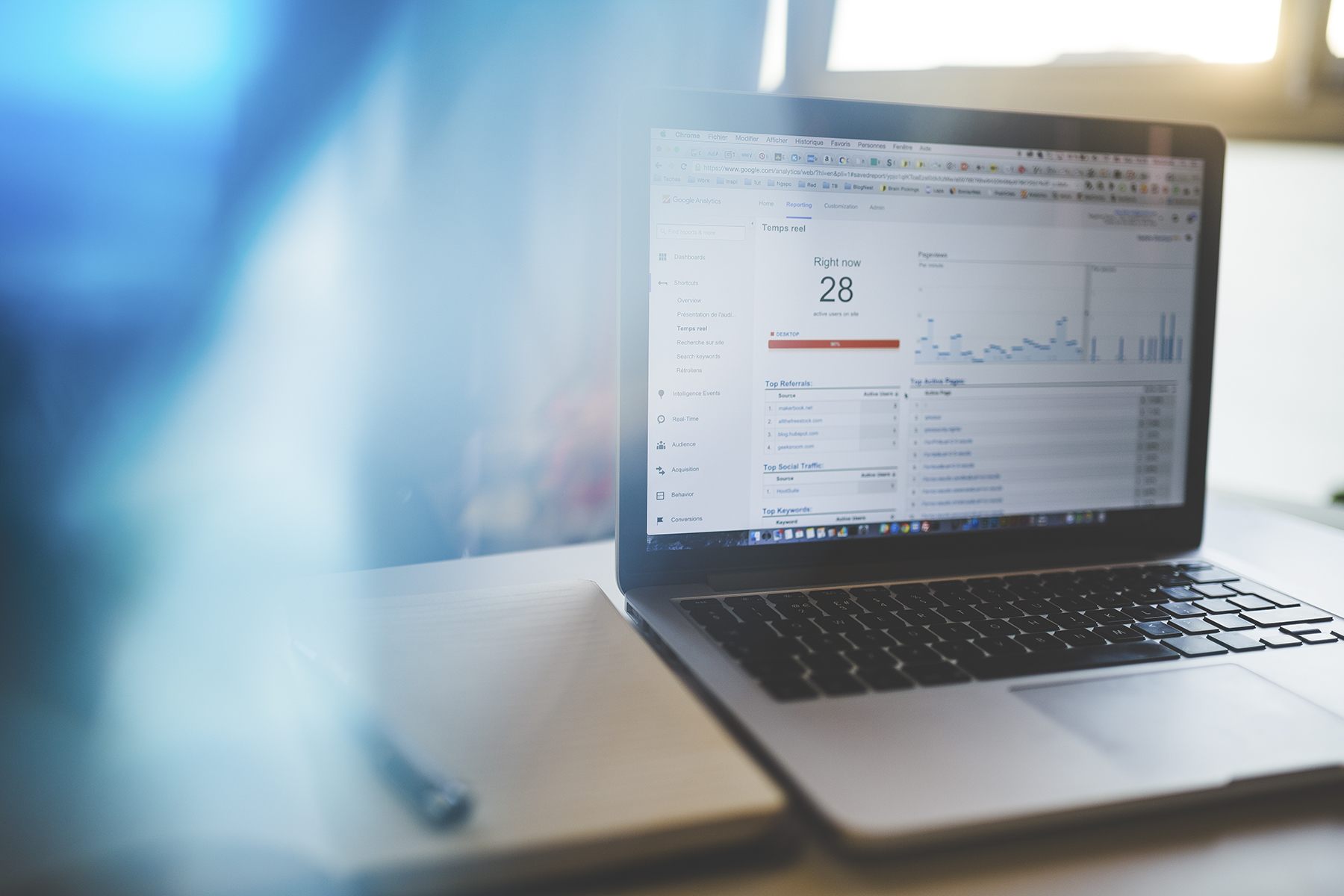 Seamless Integration With Your Current Technology
Easily integrate your existing fleet management, TMS or brokerage software with HaulHound. Shippers and brokers can push their available loads into our system while carriers can share their available truck capacity. Options include custom API integration for larger systems, FTP file transfers or even a simple Excel import.
Who We Help
Owner-Operators
Maximize your profits by posting your current and future capacity and backhauls – for free – to our unified marketplace where shippers and brokers compete for your business in our easy-to-use interface.
Carriers
Use HaulHound to maximize the efficiency of your fleet operations – for free. Our app integrates into your TMS to automatically post and un-post your current and future available capacity based on the rules that you set.
Freight Brokers
Quickly access one of the largest marketplaces of load boards, carriers, and owner-operators with powerful tools that allow you to customize your search and find the most reliable carriers at the best prices – at no cost. Freight supported includes Reefer,
Flatbed, Cargo & Sprinter Vans, Power Only, Dry Vans, Dump Trucks, Tankers, Pneumatic, Logger, and Livestock Trucks.
Shipping Managers
Save time + money by quickly searching hundreds of sites, carriers, and owner-operators at one time for excess capacity; compare availability, prices, and other details based on your shipping needs – at no cost.
Benefits of Using Our Services
Aggregation
Search from carriers, owner-operators, load boards, and various other technologies in one place at one time.
Speed
Algorithms instantly find, consolidate, and sort truck information from hundreds of sources simultaneously.
Precision
Conduct advanced searches based on specific criteria to instantaneously filter down to desired results on a user-friendly interface.
Plan
No need to wait until the last minute to search for the best on-demand backhaul rates. Use search & prepare your shipping arrangements fast.
Direct
Book directly with the carrier or trucker of choice.
Comprehensive
Accommodates local and long haul shipments of all equipment (truck) types.
Free
Money never passes through HaulHound.  What the carrier or trucker invoices is what you pay directly to them without any fee from HaulHound.
Find and Fill Empty Trucks
Learn about the equipment types, sizes, and specifications that HaulHound supports.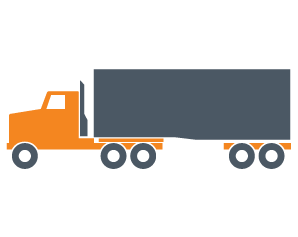 Dry Van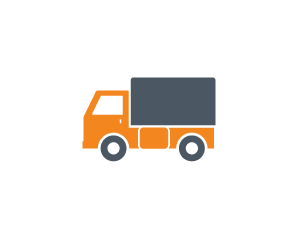 Cargo & Sprinter Vans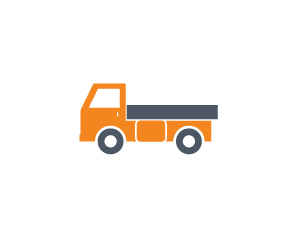 Hot Shots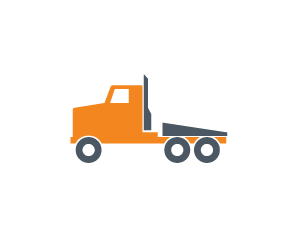 Power Unit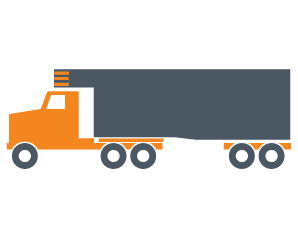 Reefer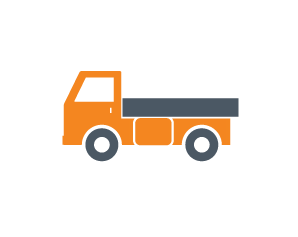 Flatbed
Sign up for our newsletter