By now you've probably heard that "uber-like" 3PLs are trying to revolutionize the trucking industry through the uberization of load matching services. However, the companies that truly understand the complexities of logistics are more likely to call their new technology digital freight matching (DFM) or digital truck matching (DTM).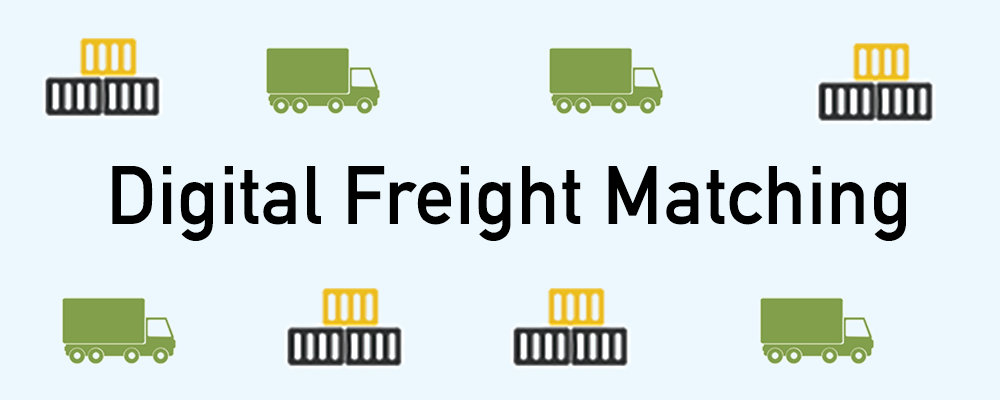 Tech start-ups that attempt to over-simplify their software based on Uber's formula will be sorely disappointed. There are simply too many variables in the multi-step logistics process compared to Uber's relatively straight-forward model of matching a passenger in need with an available driver. Yet companies with industry experience could still use this technology framework to offer a significantly more efficient 3PL solution.
So are Digital Freight Matching apps the wave of the future? History shows that technology simultaneously helps and hinders the industry, and DFM will likely be no different. Most truckers and shippers should be able to adapt smoothly and take advantage of the lightning-fast efficiency.
Cons of New Technologies like Digital Freight Matching
DFM technology makes the process of connecting shippers and truckers easier and faster, which increases competition and raises industry standards to a level that may be hard for smaller fleets to maintain.
New technology means new investment. Whether it's an outright license purchase or a monthly fee, staying up to date will cost for both shippers and truckers.
Digital freight matching apps are impersonal. Rather than having regular phone calls or personal e-mails with someone who gets to know you, everything is zipped through freight matching software. This means you may miss out on individual attention and service perks, particularly when you encounter a problem.
With DFMs and other loadboard options, the field is easier to enter. For truckers, this means more and more competition, which may drive down rates in a "race to the bottom." This results in narrowing profit margins for truckers, but for shippers, this means a better deal for faster service.
Pros of New Technologies
While overall competition may slim margins for truckers, the time saved with automation may help make up the difference. New loads can be found and booked within seconds of posting, compared to telephone calls and e-mail, which allows drivers to get moving faster and backhaul more frequently. Shippers also benefit from this nearly instant fulfillment with quick, no-nonsense pricing.
There will also be competition among the plethora of new internet freight matching services. Truckers and shippers will have many options and can pick and choose the app that offers the best features.
Most DFM apps offer much more than load matching. A well-rounded app will also offer instant payments, API map integration, digital logbooking, and other useful features for truckers on the road.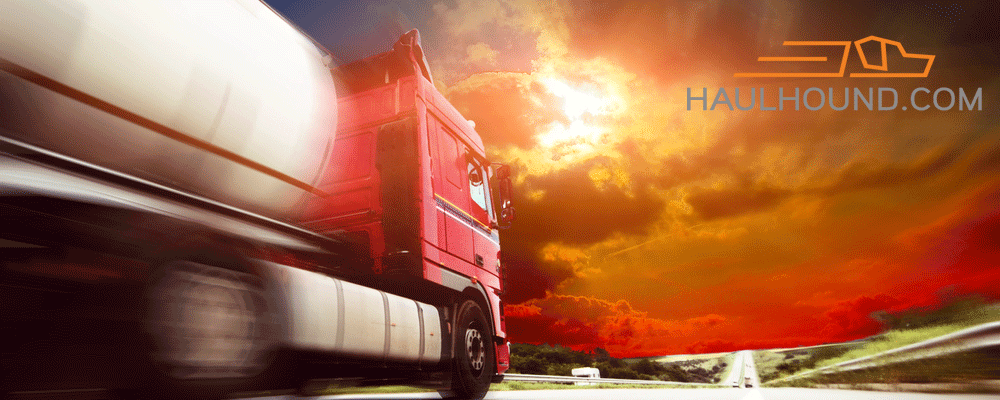 Sometimes the trucking industry can be rigid and must be forced to adapt new technology, e.g., ELDs. Some truckers loathed this new DOT regulation requiring electronic logbook devices, but many of those who have chosen the right logbook apps are now happy to be free of inefficient paper logs. Other times, such as with DFMs, it is not regulations but competition that drives this industry-wide shift.
It's easy to see how digital freight matching apps could become an industry standard for efficient and cost-effective load matching services. Despite the growing pains of adapting new trucking technology, the end result is almost always more money with less hassle. so the answer is Yes, Digital Freight Matching apps are the future of logistics.