The demand for power only freight is higher than you might think. Many of the trailers being shipped are completely empty as they are being sold to a new owner or transferred between facilities. Sometimes delivery services like UPS use power only freight to fill gaps in the busy holiday seasons. Construction sites often have power only loads available since they use trailers for storage and offices. Even the military has been known to use power only trucking to maneuver its heavy equipment.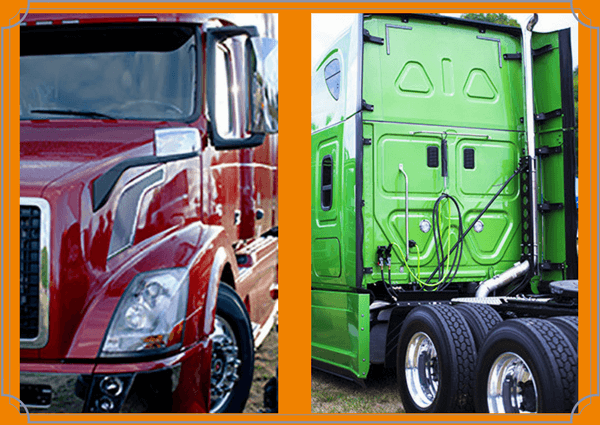 Power Only Own Authority
If you own your own tractor, you have two options to find power unit loads. The first is to obtain your power only own authority and use power only loadboards to find work. Your second option is to sign with a carrier who will be able to provide work opportunities for you, but you will make slightly less money this way since the carrier will take a cut.
Getting your own authority requires jumping a few paperwork hoops and paying for extra insurance and fees, but it allows more independence. With power only trucking loadboards, you'll be able to find loads easily, though planning to avoid deadhead is important.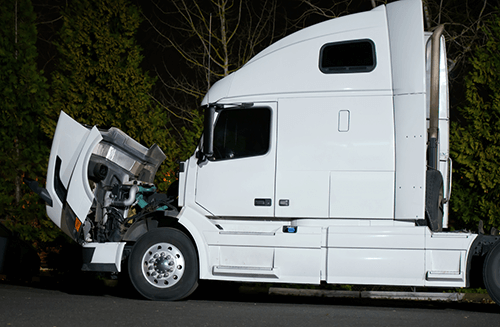 Having your power only own authority allows you more flexibility, too. You may be able to make special arrangements with the shipper if they are having you move an empty trailer. Shippers often allow the trucker to haul freight in their trailer for 10 to 20 days as long as the trailer is emptied and delivered to its final destination by a certain time.
If you do not have your own authority but want to drive power only loads, it's best to sign up with a specialist carrier. Power only carriers will specialize in finding routine work and often contract with traveling shows and circuses to keep steady loads. They may also specialize in transporting new and used trailers for trailer sales dealerships.