The average company trucker salary is around $50,000-$55,000. You, as an owner operator, can gross an average of $141,000.
BUT that's not the whole story.
What are an Owner Operator's Expenses?

Expenses for an owner operator can vary widely. Whether you purchase or lease your truck can make a big impact on your annual bottom line as well as your long-term financing. Even choices like how much you eat out can affect your total take-home pay.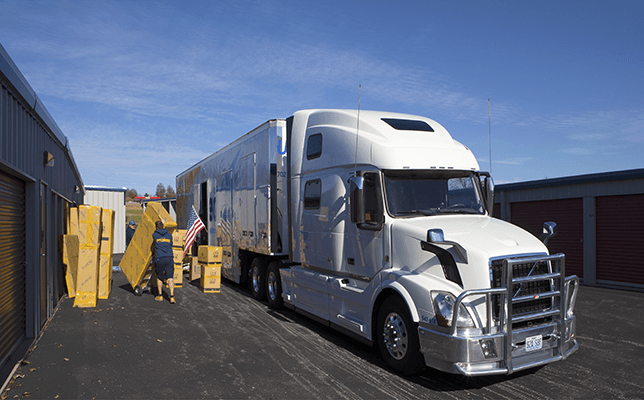 Owner operator margins can be slim, meaning your costs can run well over $100,000 per year if you're not careful. The most successful owner operators are business savvy. They know how to incorporate their trucking business, they write off expenses, and they use experienced accountants to minimize their tax liabilities.
How to Become an Owner Operator with Bad Credit

Sometimes carriers off a direct lease-purchase plan or a no-money-down option. While these can can work for you in the short term if you have bad credit, they are not set up to your advantage. Remember: there's a reason the carrier wants you to buy the truck instead of them.
A carrier lease-purchase typically involves high payments as well as typical lease stipulations. You usually cannot go over a certain number of miles per year, which may restrict your ability to run better paying loads. These agreements may also include a forced "buy-out" at the end of the contract, which means you may be on the hook for a large lump sum "balloon payment." Be sure to budget and save accordingly.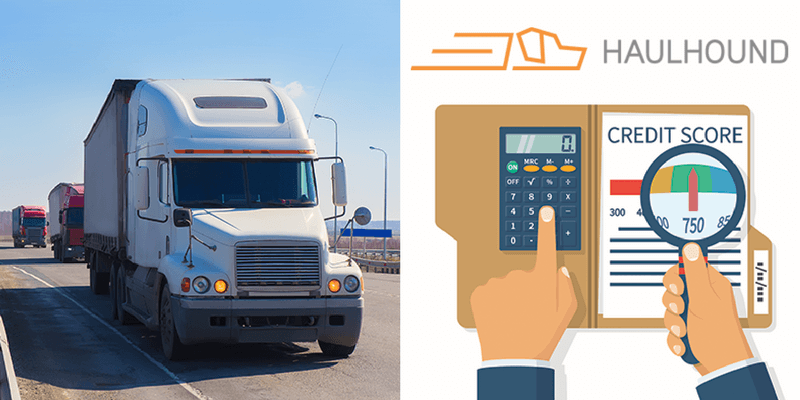 Best Carriers for Independent Owner Operators

Now that you've got your truck, you'll want to start looking for loads to haul. Typically, an owner operator does best when they find companies with which to do recurring work. This means you'll need to find companies in your region and do some research on their pay per mile. Find out whether they reimburse fuel or offer sign-up bonuses, among other perks. If you're near a large city, you can also try going for national companies like XPO Express, Roadrunner Transportation Systems, and Hillman International.