Becoming a great freight broker is a lot like making a cocktail. You need the right mix of essential ingredients—-tech-savvy, network, and a steady client list—-to wow your clients. The challenge is finding the right proportions and streamlining the processes that make you successful.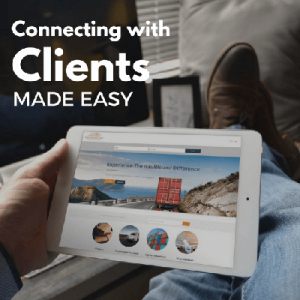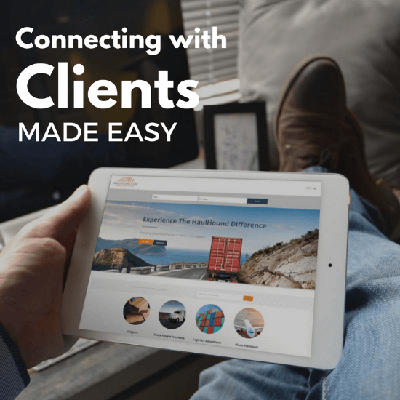 Save Money As A Freight Broker
One key to success is eliminating time-consuming tasks like researching and cold calling from your routine. Most brokers are already spending hour upon hour using the internet. They find carriers, establish contact, and set up business relations that way. That process is painfully slow and arduous – not to mention costly. By simplifying the research process, our services connect carriers and brokers directly, saving both time and money.
Collect Qualified Freight Leads Quickly
Spending less time on the computer and phone means you'll have more time to focus on growing your business and perfecting your brand. A quality freight lead should include safety rating scores from all associated carriers with the best deals and full transparency. You also want to be able to customize your search for leads with powerful tools. These tools can allow you to refine your results in order to find the most reliable carriers at the best prices. It would be helpful if you could get all of your lead results in one place.
There are countless stories of new, enthusiastic brokers whose excitement fades due to the lack of free freight leads. Integrating with free logistics software, such as HaulHound, allows brokers to reduce the unnecessary back and forth with carriers and owner-operators, which is worth more than free freight leads.