HaulHound is comprised of an innovative team whose platform will expedite the way the $700 billion dollar logistics and transportation industry does business. The HaulHound vision is holistic, focused on benefitting everyone in the industry–both shippers and trucking companies–with hard and soft savings. We achieve this through growth–for the logistics, tech and transportation industries, but especially for team members who work day in and day out to spread our growth around.
In other words, HaulHound is here to make life easier, for both employees, business partners and the world of logistics at large—and as Yahoo Finance, Business View, the Discovery Channel and industry publications have noted, we are well on our way to realizing our vision of revolutionizing the logistics and transportation industry. Part of this revolution includes the goal of reducing trucking's carbon footprint by eliminating the 20 billion empty miles being driven by trucks every year in North America
As HaulHound continues to propel forward in the fast lane of logistics, we are always on the look out for talented and driven individuals to join our team. Culturally, we are a group of idealists and continuous learners. We boast a team-based, cooperative work environment, along with competitive compensation and benefits that include the following:
Weekly team study halls
Flexible working arrangements
Tuition reimbursement – if applicable (tax limit)
Childcare reimbursement – if applicable (tax limit)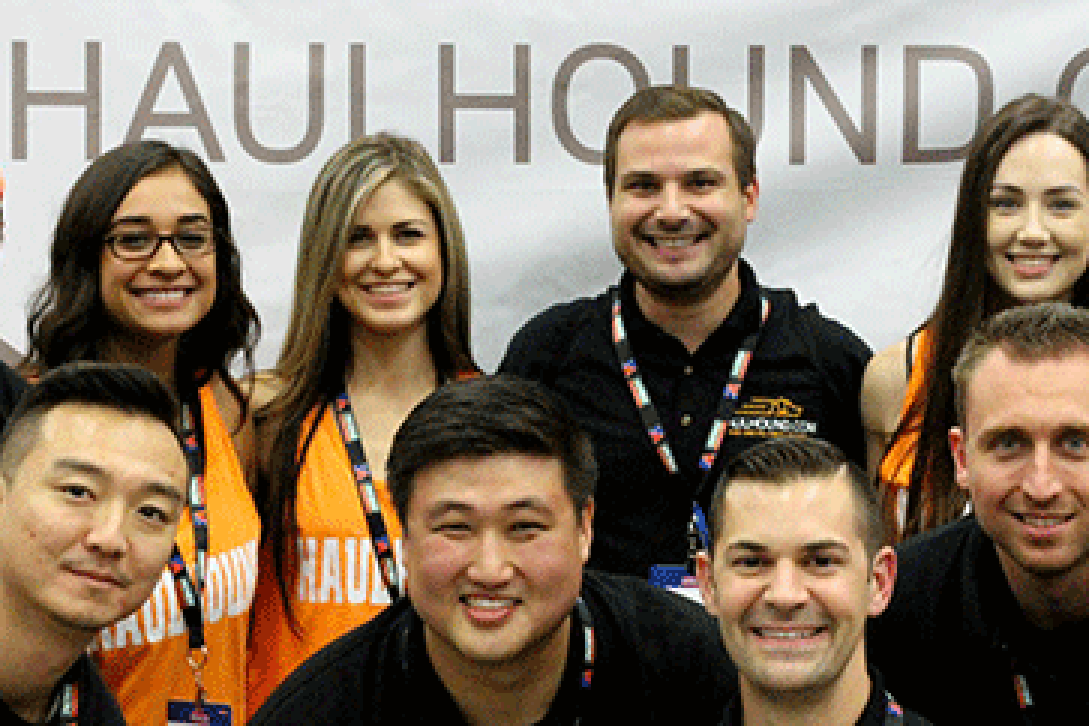 Current Openings
Sorry, there are no openings at this time.
Members of the HaulHound team are loyal, sure, but just like our namesake Hound they are curious, intelligent and ready for adventure.
If you are a like-minded person, drop us a line! Please include a resume and the kind of role you would want to tackle.